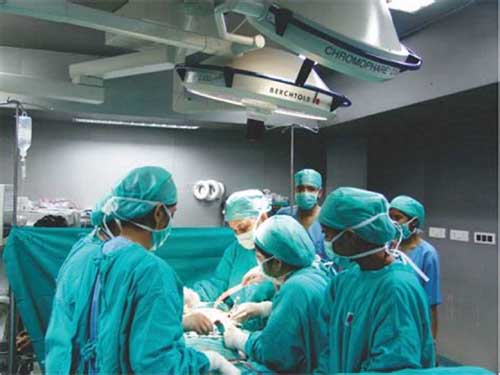 Winston Trenneman teased the last traces of tumour from the patient, then collapsed.
Within the hour, neurosurgeon James Lovatt had raced from home to operate on his colleague.
On the way, he had glanced again at the text … 'Jim, it's a bad bleed with midline shift. Needs a hemicraniectomy.'
He greeted the registrar, thanked her for sending the CT results.
'But we haven't scanned him,' she replied.
'So who's this from?' he asked, passing the mobile.
She read the message. Colour drained from her face as she gave it back.
She looked up, tongue dry. 'It was from Winston.'