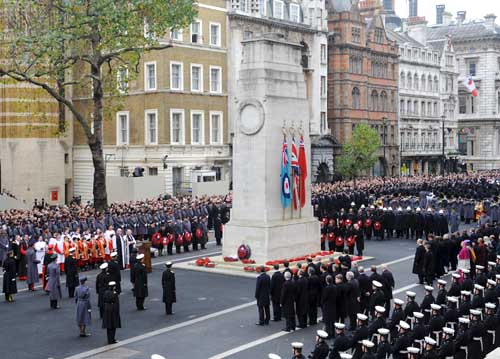 The phone on Dan Benson's desk rang once and stopped. He drained his coffee mug and scooped up the receiver. 'Benson'. He already knew who it would be, Liz Naylor, Head of Counter Terrorism at the Met. A voice he knew so well. Calm, soft, ruthless.
'Ah Dan, would you mind joining us upstairs for a minute?' It wasn't a question.
'Be right there,' he replied, swinging out of his chair, an arm thrust into his jacket.
Commander Naylor's office looked out over Victoria Street, a vast, modern room with a dozen screens along the length of one wall and in the centre, a grand mahogany table ringed by high-backed leather chairs. He knocked twice and entered. His boss was seated at the far end of the table, flanked by two grim-faced civilians he'd not seen before.
Liz Naylor beckoned him to take a chair and briefly introduced him.
'Gentlemen, this is D.I. Benson who, you may recall, infiltrated the Nasim bomb cell and spoiled their party last year.' Heads nodded in approval.
The taller, silver-haired man in blue pinstripe, late fifties Dan reckoned, addressed him with a bluntness that surprised him.
'Benson, you don't need to know who I am and you will not attempt to find out.' His tone of voice and the theatrical pause before he continued left the young officer in no doubt that a matter of great importance was about to be revealed. 'Read this, remember its contents and hand it back. There will be no copies.' He slid a transparent, sealed evidence wallet containing a single sheet of paper across the table. Dan scanned it, committing every word to memory. In bold, handwritten capitals scrawled across its width was the message:
YOU MILIONAIRE BASTARDS ARE GOING TO LEARN A LESSON.
IM GOING TO GET THE PRIME MINSTER AT 11.01 ON SUNDAY AND HE WONT SEE IT'S COMING.
YOU GOT NO TIME  AND YOU WONT CATCH ME. A LITTLE HI TECH TREAT. HA HA!! LOL!