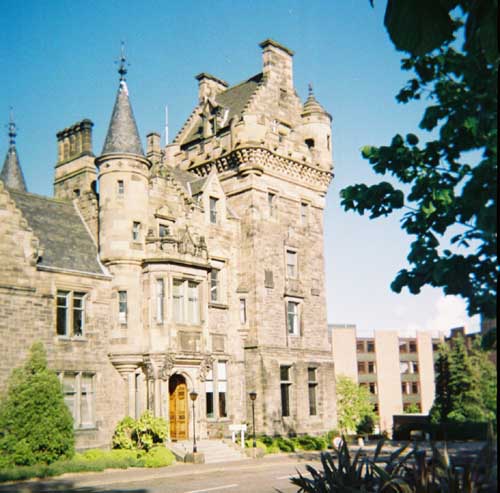 A private girls' school where boarding fees are £56,840 a year has asked parents to cap Christmas gifts for teachers at £5,000 to avoid "awkward" situations.
St. Agnes Hall near Alderley Edge, Cheshire, says staff may only accept gifts worth up to £5,000 from a single pupil, or £10,000 from a group.
The ruling comes after the parents of a 12 year old Russian girl sent her house mistress a diamond encrusted Cartier watch valued at £78,000 as an Easter gift. Other teachers are reported to have received presents including race horses, a Ferrari and a 46 foot yacht.
Head Mistress Clarissa Faulke-Smythe outlined the magnitude of the problem to Spoofflé: 'I'm afraid this whole affair has become extremely worrisome,' she said. 'We've had girls in tears at the start of long leave when their sweet little gifts such as a 22 carat Mont Blanc fountain pen or a weekend at the Ritz have been cruelly overshadowed by the vulgar extravagance of others.'
'Quite honestly, one feels it has become a sort of competition. That is why one had to act in order to restore fairness, after all, as the school motto reminds us: 'Non vis esse omnium dives.'