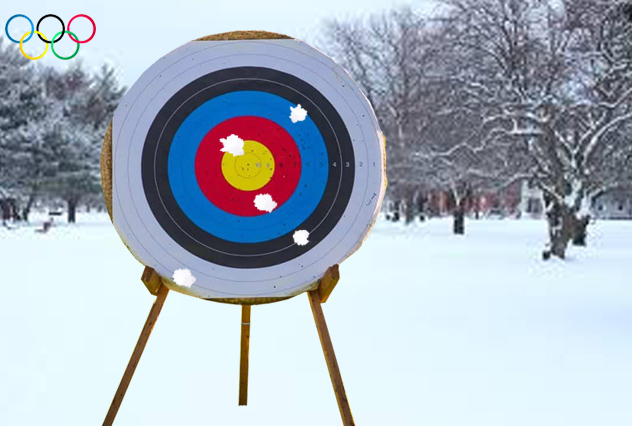 Team GB finally won its first medal at the Winter Olympics this morning, taking Bronze in the 10 metre snowball final.
After a hard-fought battle with the Silver medallists Nigeria, Great Britain captain Ollie Blunkett had nothing but praise for his young team. "We're totally gutted to only land the Bronze, you know, the lads have all worked so hard what with the COVID lockdowns and no bloody snow to practise with, but we're on the podium!"
An emotional Blunkett also revealed that they had been training for the past 18 months in his mother's garden, flinging balls of Play-doh against her garage wall.