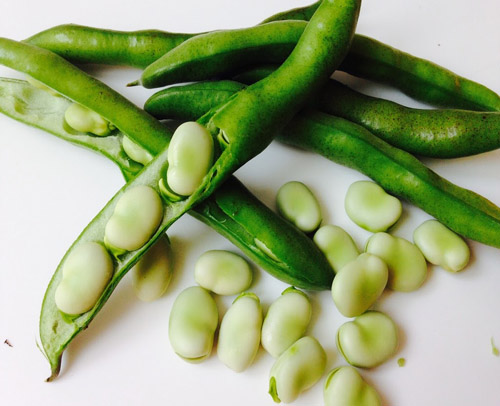 The Green Party has stunned political opponents this morning by pledging to deliver High Speed Broadbeans to every home across the UK by 2025.
In an exclusive interview with Spoofflé, party leader Carline Glucose said that British families were sick of waiting for broadbeans and that we had become the laughing stock of Europe.
"People up and down the country tell me they desperately need fibre so this is exactly what we are going to give them."
She revealed that the University of Bognor has developed a broadbean that germinates and grows to full size in only 6 days.
"Normally this would take three to four months so it's really, really exciting," she said, adding that the programme would cost about £23 Billion, a bill that would be funded by higher taxes on all avocados wrapped in plastic packaging.
We asked Carline whether she was aware that their slogan 'Fibre to every door' was also being launched today by the Labour party.
"No," she said. "I didn't know that."