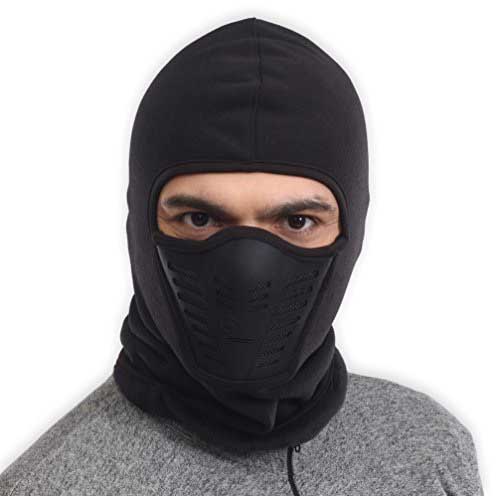 Indigo Fosset, Independent MP for Canfield North, claims that she 'had no idea' her son was a convicted drug dealer.
Nathan Fosset, 24, was arrested at the Bestival music festival in October last year and found to be carrying 13.6Kg of cocaine, 141,000 Ecstasy tablets and a three litre flask of Ketamine.
Appearing at Canfield Magistrates Court on Thursday, Fosset, who is believed to work at his mother's Westminster office as a research assistant on a salary of £49,000, pleaded guilty. He was sentenced to 2 years probation and ordered to carry out 200 hours of unpaid charity work. It was revealed that Fosset, who has since resigned as a local councillor, has 173 previous convictions for drugs offences. He claimed he had been looking after the drugs for a friend whose name he has forgotten.
Magistrates told Fosset he was 'very lucky' not to be facing a lengthy custodial sentence as they had received several letters attesting to his trustworthy character and sincere feelings of remorse. Investigations by Spoofflé have revealed that the letters were all sent by a Mrs I Fosset.
Our reporter confronted Mrs Fosset outside her home and asked why she had not realised that her son was a major drug dealer. 'Well, I had no idea at all,' she said. 'Nathan's a good boy, always looking out for me since unfortunately his dad had to go away for a few years.' When shown her son's Facebook profile, under the name 'Razorboss' and posing in a balaclava, she said it was just him having a bit of fun. 'He always liked dressing up. Most of his friends do too.'
Our man also asked who owned the 2018 model Lamborghini with blackened windows parked in her driveway. 'Oh, Nathan does like his cars. He has a new one every few months but I do pay him quite well and I suppose he must save up for them. He was brought up that way.'