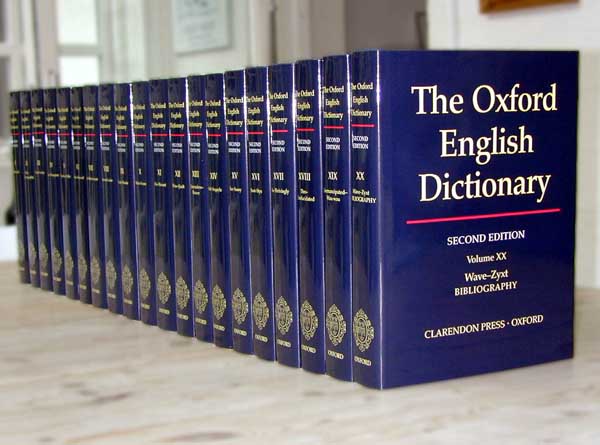 After decades of rejecting the phrase 'should of' as being "common but unacceptable" the Oxford English Dictionary (OED) has finally agreed to its formal inclusion in the English Language.
Following the receipt of a 12,640,000 signature petition collected by the web site 'Mumsnet' and the street rapper Bog.i.am, the OED says the phrase (a popular corruption of 'should have') will definitely be present in the 2020 edition. For example: "I should of known you ain't got none."
Dr Plantagenet Benton-Funnellet, Emeritus Professor of English at Oxford, told Spoofflé by telephone of his reaction to the OED Board decision. We understand that all members of the Board voted to include the phrase, with the exception Dr Benton-Funnellet.
'Haec sententia stultus est diabolicum deridicula bella nostra lingua per electionem aliquorum de cretins!' fumed the professor, who apparently only ever speaks in Latin, even to shop assistants.
'Quid deinde? Would of? Could of?'