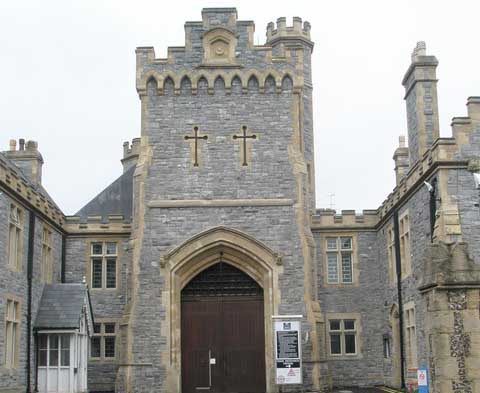 Under a bold Home Office scheme, people who believe they might commit an offence in the future will be able to build up 'Porridge Points' at a time which suits them.
If and when they are convicted of a crime, the courts will then use any credits they have built up to offset their sentence.
The Con-Cred system, developed by technology firm Gemakkelijk BV, has been running successfully in Holland since 2011. Managing Director Erik Van den Plonk told us:
"The system she is being very good," he said, "for the sensible bad person what is planning the future. He is spending the young years when he is having the spare time and none of the babies and the mortgages to accumulate some years inside one of our luxury prisons, maybe doing the degrees."
The Thompson League for Penal Reform welcomed the move and in a statement said:
"This is a huge improvement on the existing system and a win-win for all parties. It means that thoughtful future offenders can give up a little freedom in their teens, thus removing them from bad influences, to avoid the inconvenience of having to leave their family unsupported at some time in the future if they become careless and get caught.
The scheme also enables authorities to smooth out peaks in prison populations by offering entirely innocent people cell slots at a time and place of their choosing."