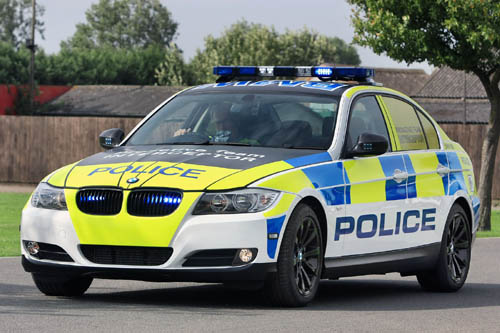 An elite Surrey Police drugs squad last night swooped on five addresses in Esher, Surrey as part of Operation Hipster.
Three men and nine women, aged between 81 and 96, were arrested and charged with dealing in drugs. Detective Inspector Gary Nailor told Spoofflé that the arrests signalled a major breakthrough in their fight against organised crime in the South East. "We've been watching this gang for several months, in particular the ringleader, who we have reason to believe distributed drugs from her mobility scooter to a large number of vulnerable and naive young people, some of them only in their seventies."
The un-named 92 year old woman, who DI Nailor referred to as 'Mrs Big', is being held at Cocoa Lodge high security nursing home, near Epsom. "We're seeing a big shift in the way these criminals work," he said. "A few years ago, they'd just swap a couple of Aspirin for a tube of Steradent under the Bingo table. But that's all changed. Now, they're using 'county lines' to reach their customers with extremely dangerous drugs such as Ibuprofen."
DI Nailor explained how the gang operated. "Well, Mrs Big would recruit a 'mule', usually a kid who had maybe just retired and was bored. Then she'd offer them bribes, things like tartan blankets or packs of hearing aid batteries, to carry the drugs far out of Esher, sometimes to customers over two miles away in Thames Ditton, often using the number 43A bus."
Surrey Police say that a number of people will appear before Epsom Magistrates Court tomorrow morning on drugs offences.