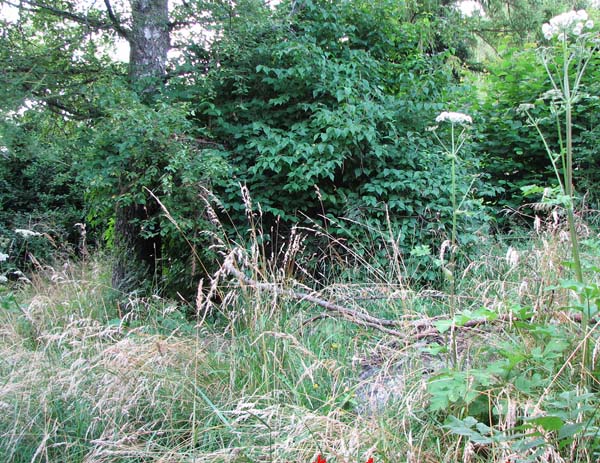 A small seaside charity has revealed ambitious plans they believe will outshine the Duchesses of Cambridge and Sussex with a bold entry for this year's Chelsea Flower Show. (21-25 May)
With a controversial theme of 'Save our Weeds', the youthful gardening team from Margate-based Zizanium are optimistic their 'tapestry of urban neglect' will win over the judges.
The ¼ acre entry is the result of more than a week's planning by art graduates Zak Malfoe and partner Krissy Jackman. 'It's like been like, a really, really ace thing to do,' said Zak, 22, currently awaiting sentencing for dumping 58 tonnes of dandelion and Japanese knotweed seeds over Monsanto's landscaped gardens in Cambridge.
'It was Krissy's idea and she designed most of it as part of her finals. She got a First too.'
Krissy told our reporter that she couldn't have tackled the major project alone. 'Zak was so brilliant!' she said. 'He came up with like, the idea of having like a majestic centerpiece of like, stinging nettles?'
'They make the whole creation so beautiful I like, want to cry whenever I see it. And what with the ironic bike frame, he's like, a bloody genius.'