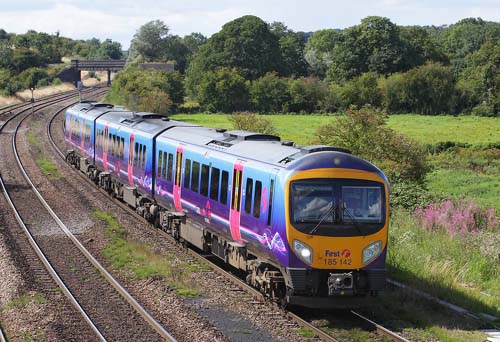 In a bid to reverse falling ticket sales amongst older rail travellers, the Trans-Pennine service is to be re-branded as the 'Cross-Pennine'.
We spoke to Manchester resident Margaret Battingthorpe, 81, as she waited in the rain for the daily 67A bus to Leeds to visit her cousin, a journey of over three hours.
We asked her why she didn't use the far quicker railway.
"Oh, it's not really for folk like me is it?," she said. "So this new 'Cross' service – is that going to be for all of us then?"